Large enough to handle any size project and small enough to care about each one.
Family owned and operated
Tex-Mix Concrete, a family owned and operated company, supplies ready-mix concrete for residential, commercial, industrial and government projects in the Austin, San Antonio, and surrounding communities. We are large enough to handle any size project that you might have and small enough to care about every one of them.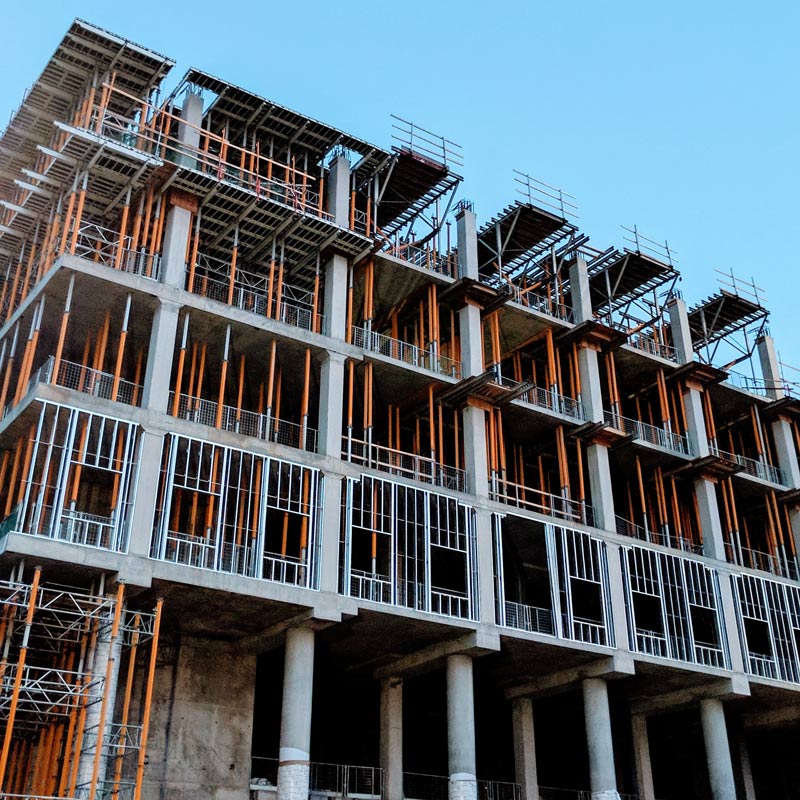 Commercial
Solutions for large-scale commercial projects.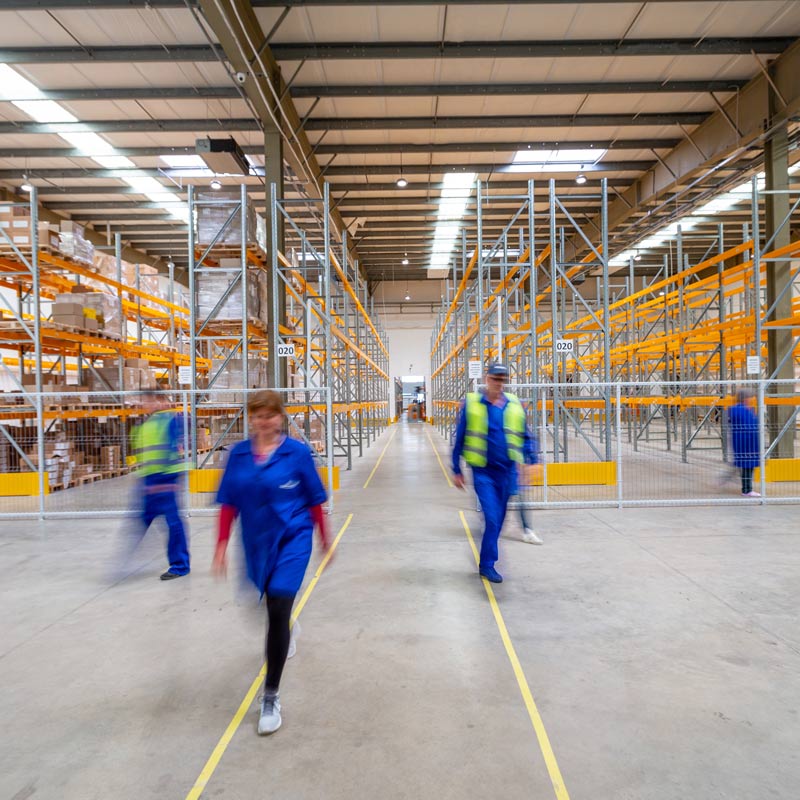 Industrial
Ready-mix concrete for industrial construction needs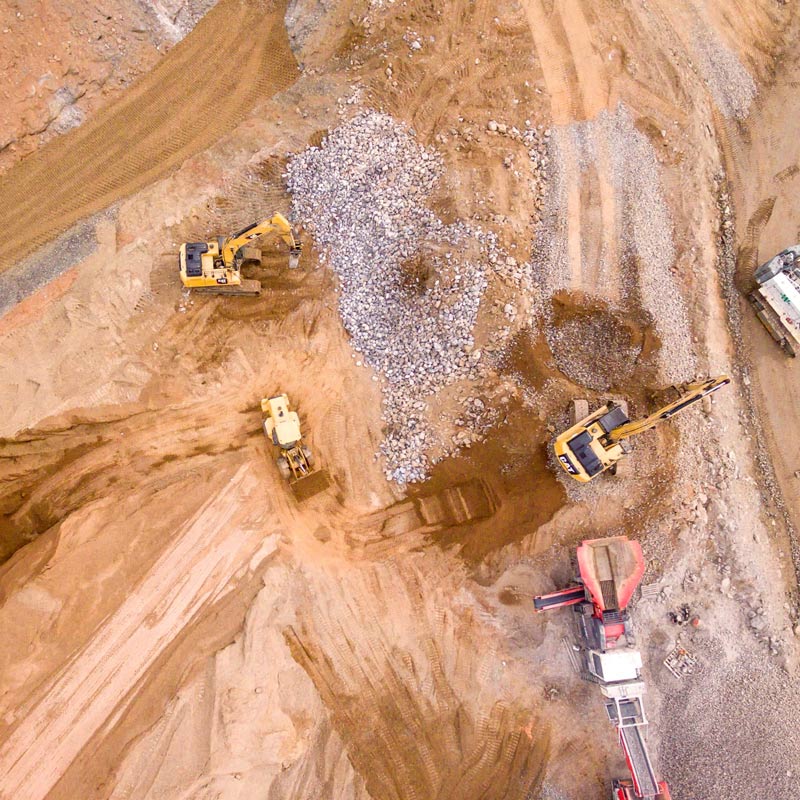 Government
Customized solutions for government and municipalities.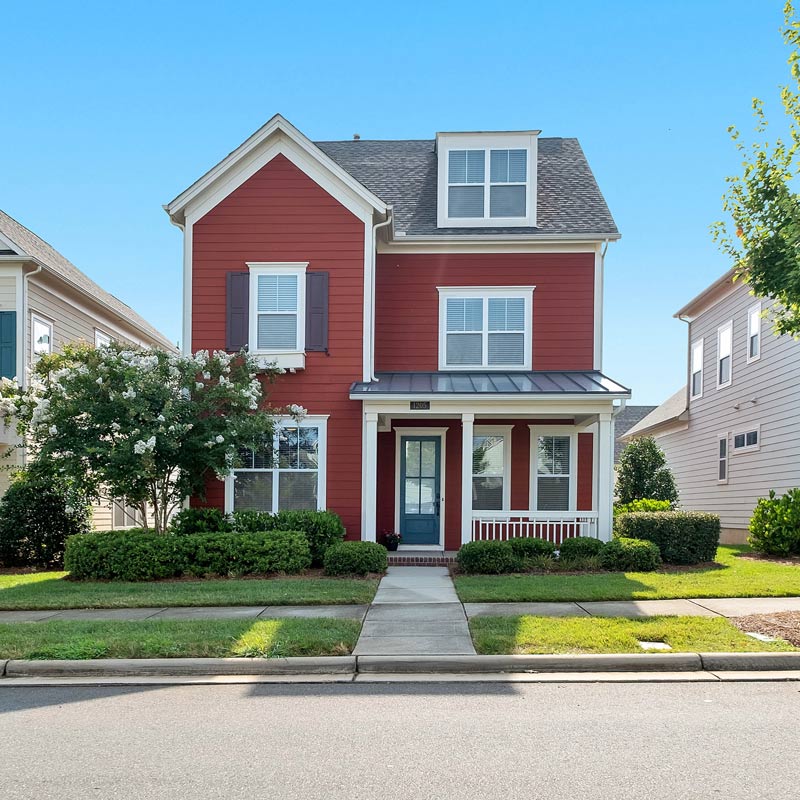 Residential
Concrete offerings for residential building projects.
Learn more about our Services and Offerings
OUR LOCATIONS
View all of our plant locations.
DISPATCH
Identify your point of contact based on your project location.

See Some Of Our
Past Work
CALL OR EMAIL US FOR A QUOTE
To help get you a quick and accurate quote please have the exact job location, start and end date of the project along with the concrete specification with you when you call. The specifications should contain but are not limited to the required compressive strength at 28 days, minimum cement, and maximum fly ash percentage, range of air entrainment and slump range.
MAILING ADDRESS
P.O. Box 830
Leander, TX 78646